The Intensive Driving Course Guide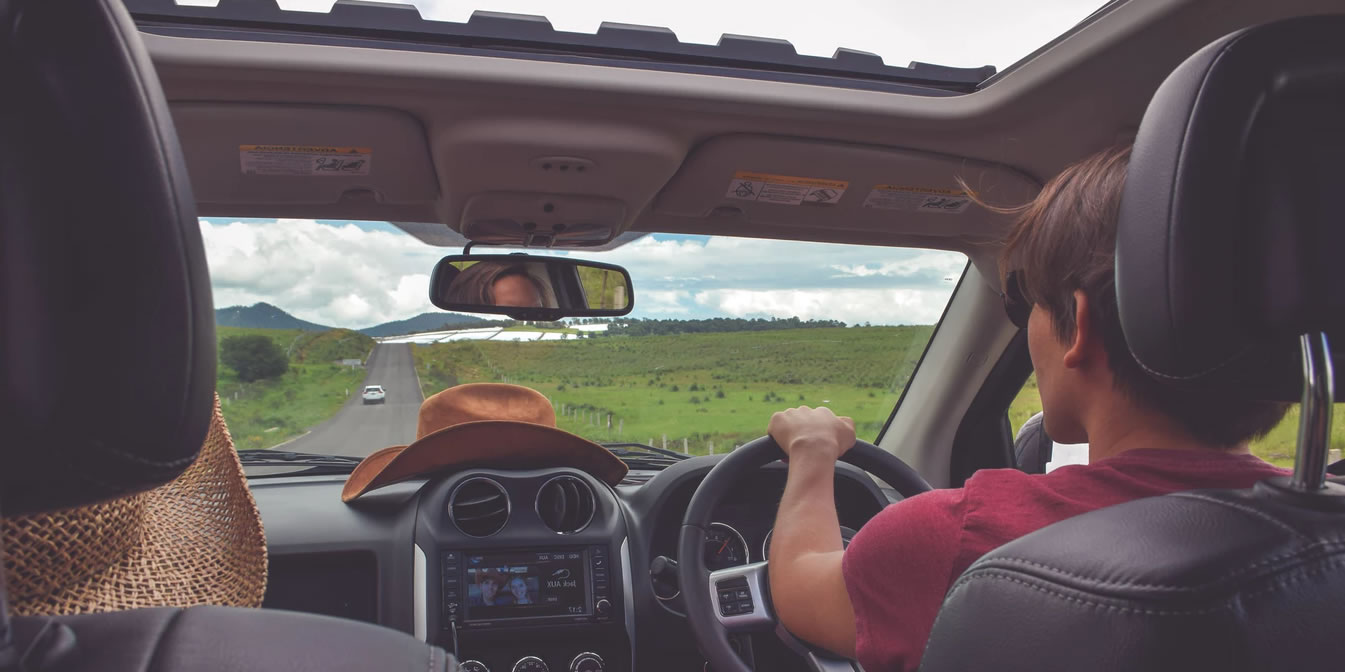 Welcome to the Intensive Driving Course Association website, with information on intensive driving and crash courses in learning to drive along with a number of recommended and easy to contact driving schools and instructors that can offer you the perfect course.
As you may know, intensive driving courses are a way to quickly learn to drive, typically in the space of 1-3 weeks, with the aim of passing your test at the end of the course.
A popular example offered by a number of driving schools and instructors would be around 6 hours of driving for 5 days (Mon-Fri) with a practical driving test taking place on the 6th day (Sun). There are however a number of other options offered by different driving schools, where courses could take place over a longer period with a slight less intensity, as well as semi-intense courses which may take place over the space of three weeks.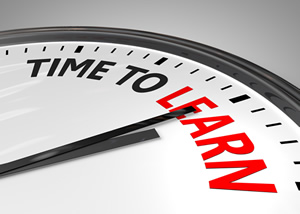 Undertaking an intense driving course is favourable for many people as it ultimately saves months of learning and can also work out more economical. These crash courses are available for everyone, although it is worth remembering that it will demand commitment and the right attitude to execute the whole process perfectly. If you're tired of waiting for the bus or train every day and fancy a change, then why not give this type of course a shot!
Check our articles/blog pages for more information and updates on intensive driving courses and browse through the listings for your (or desired) area to undertake a quick and affordable course to get you on the road!